EVENT AND PROJECTS
Rental of copiers, multifunction printers, digital presses, scanners, monitors, video walls and much more...
You plan weeks, maybe months or even years ahead, you invite some of the most important people from your business.
So there is a lot at stake. When the event starts, you trust that your suppliers have everything in order to ensure that everything runs smoothly.
Our team and technology ensure that we always remain very alert. It is about dedication in detail!
Rex International B.V. provides you directly with proven equipment, off-site printing and all on-site support you need to produce your documents in the most professional and efficient way.
We offer:
- A portfolio of world-class printers, copiers, multifunctional devices. digital presses and production equipment, as well as scanners, laptops, monitors, large format LCD, LED, plasma, video walls etc.
- Variable rental times.
- A team of specialists to help you with the planning, installation, configuration and operation.
Rex International B.V. has years of experience and we are happy to provide you with advice.
You can count on Rex International B.V.
Contact us online via our contact form or by telephone.
For direct advice, simply call +31(0)294 411939.
Area's of expertise
Rex International Has its own technical service department, capable of servicing both new and older machines, specializing in Xerox equipment.

We import and export used Xerox equipment all over the world, see export.

Sale of both new and used Xerox products on the Dutch market

Rental of printers and mfp's both long term (lease) and for short term projects (hotels, congresses, event, etc)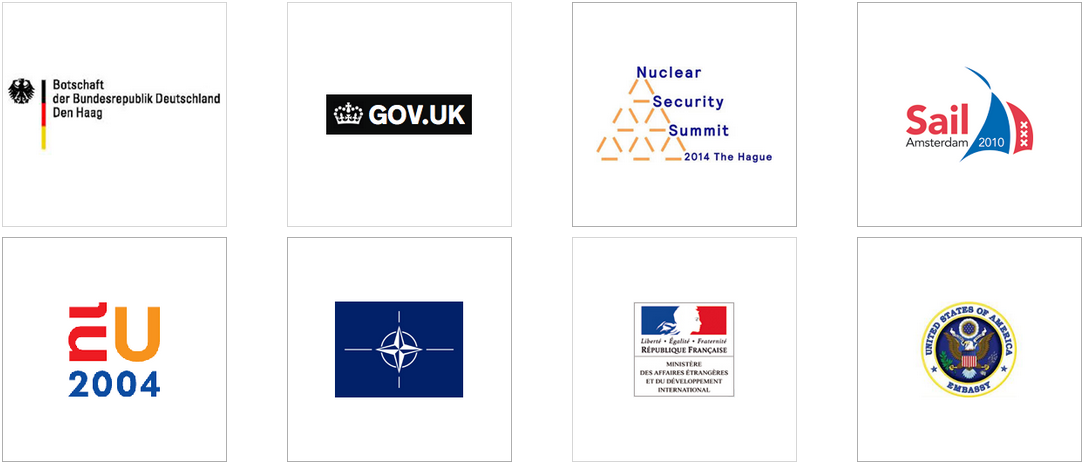 CONTACT